Quality
Working in accordance with the ISO 9001 system which was achieved in 2013, our staff will ensure our customers job receives the utmost priority at all times.
Through our systems and people, we maintain a commitment to zero error
Where corrective action is required feedback is constantly maintained
All enquiries are dealt with in the strictest confidence unless otherwise instructed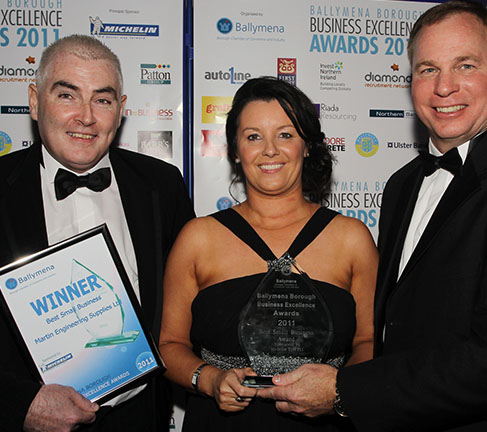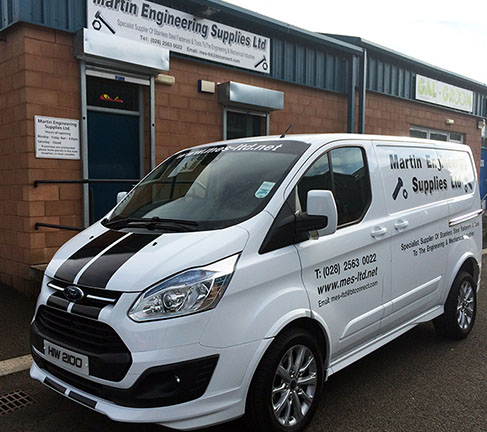 ISO 9001
The emphasis we put on teamwork and product training with our staff ensures that customers know they will have an immediate and professional response to their needs. Our ethos has always been to provide our customers with a product and service that meets their expectations.
Our systems mean that you can be confident that all items will be of the same consistently high quality.